Comprehensive Shipping Solution
Since our company was founded in 2016, WPL has brought several well-established regional couriers under our umbrella to provide a comprehensive shipping solution in the Rocky Mountain West.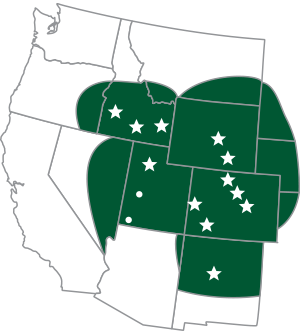 UNRIVALED COVERAGE
WPL offers unparalleled service to communities in Utah, Colorado, Idaho, New Mexico, Wyoming, and surrounding areas. We have full-service cross-dock facilities in: Salt Lake City, Utah; Colorado Springs, Denver/ Aurora, Durango, Ft. Collins, and Grand Junction, Colorado; Boise and Idaho Falls, Idaho; Albuquerque, New Mexico; and Casper and Cheyenne, Wyoming, which are connected by company-run line-haul operations. We will grow to provide cross-dock facilities in locations where our customers have delivery needs that are underserved, reaching areas of the Rocky Mountain West that are geographically isolated.
SERVICE SIMPLIFIED
WPL offers a depth and breadth of services beyond any other delivery and logistics providers serving the Rocky Mountain West.
Final Mile
Let us take over.
On-Demand
When you need it there fast.
Routed
We will come to you.
Big & Bulky
Safely move your heavy freight.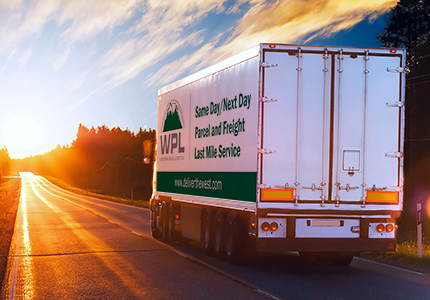 Dedicated Fleet & Innovative Technology
We are a network of experienced logistics professionals, respected for our proven track record of getting packages to their destinations in a safe, reliable, and timely manner. Our innovative systems keep customers updated on the status of their deliveries throughout the shipping process.
NEWS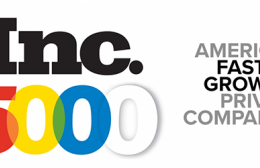 Western Peaks Logistics Achieves Highest Rank Yet on Inc. 5000
Salt Lake City, Utah, September 12, 2019—With Western Pea...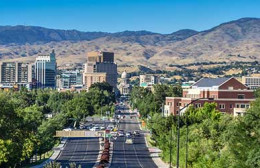 Combined service offerings and coverage area establish WPL as premier final-mile solution in the West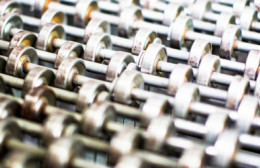 Combined new company will be operated and marketed nationally as Western Peaks Logistics