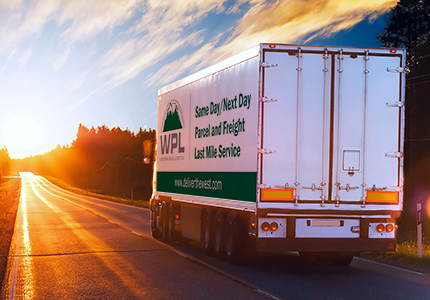 Use Our Dedicated Fleet
We have a dedicated fleet of delivery trucks, which provides you with several benefits:
No need to hire your own drivers or maintain your own fleet of delivery vehicles.
Predictable capacity to ship your goods when and where you want them.
Better on-time delivery rates with fewer variables that can delay your delivery.
Easier to modify or change shipping routes overtime if needed.
Consistent pricing that provides competitive shipping costs for your business.
Trained, reliable drivers with expertise in ground freight services.
Our fleet is also outfitted with the latest technology to track your transports in real-time so you get improved visibility and transparency as goods move to and from your facility.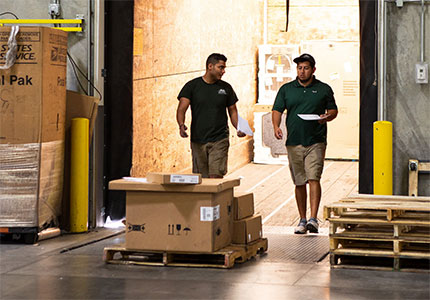 The Best Choice for Ground Freight Services
Choosing the right carrier means finding someone who cares as much about getting your shipments to their destination on time as you. Our passion and expertise are in shipping and logistics, so we promise to deliver every package, parcel, and pallet with the same level of care and coordination that we would give our own items on the truck. Our extensive experience and network of shipping partners ensure that every delivery is made on time. We can help you streamline your shipping services to get through the confusing paperwork, eliminate unnecessary delays, and avoid hassles that could delay your packages.