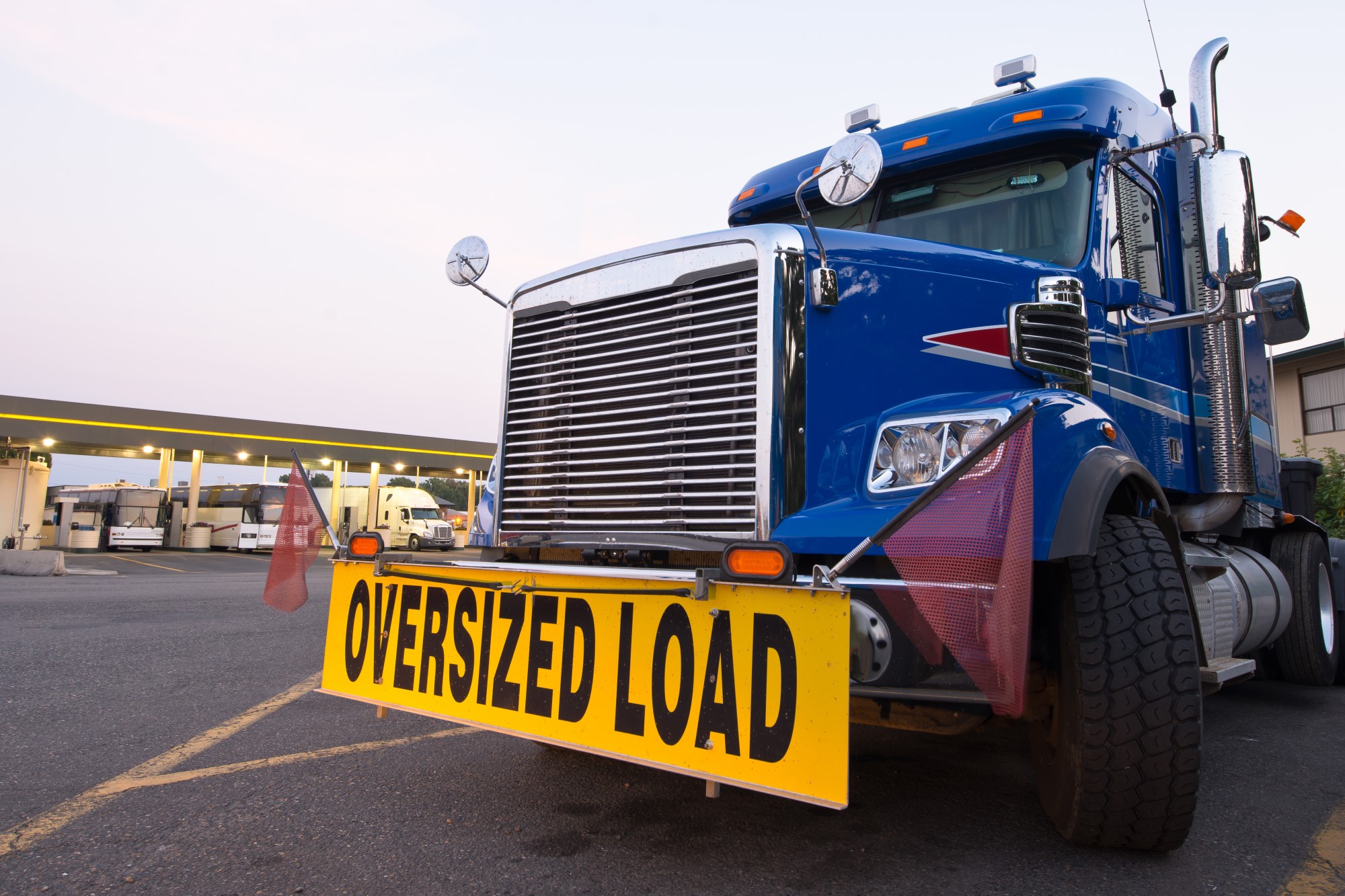 Safe and Secure Fulfillment
As online sales for bulky, large consumer items (such as furniture or exercise equipment) increase, there is a growing need for shipping services that can deliver oversized items safely and securely. Traditional shipping companies are often not equipped with delivery vehicles and other essential tools to ensure driver and package content safety. Fulfillment and delivery for these items are often very different from traditional parcels, boxes, or other lightweight items because they require:
Receiving services
Inspection for damages
Significant storage space
Moving capabilities
We work with manufacturers and distribution centers to provide last-mile delivery to locations throughout the Rocky Mountain West, including geographically isolated areas that are difficult for other couriers to reach. Our goal is to get products to your customers as quickly as possible at the lowest cost. We specialize in big and bulky items and have all the warehousing, cross-docking, and other delivery services necessary to get a big and bulky item to the customer. We can also coordinate all scheduling and other logistics as needed to ensure smooth delivery to the final destination.
Your reputation for quality depends on delivery services that meet or exceed your customers' expectations. Find out why so many companies trust Western Peaks Logistics to ship large items in an efficient, cost-effective way.