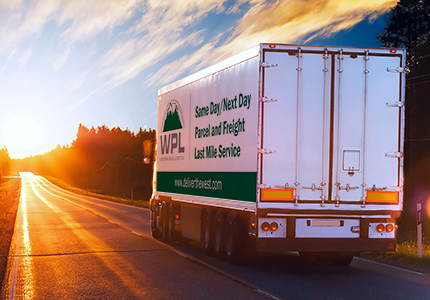 Dedicated Fleet
Western Peaks Logistics offers hot shot distribution services to ship your items anywhere in the Rocky Mountain West quickly. We have our own dedicated fleet of various delivery vehicles and trucks to accommodate on-demand loads of all shapes and sizes. From small items that require a quick courier service to big and bulky items that only fit in a truck, we can do it all.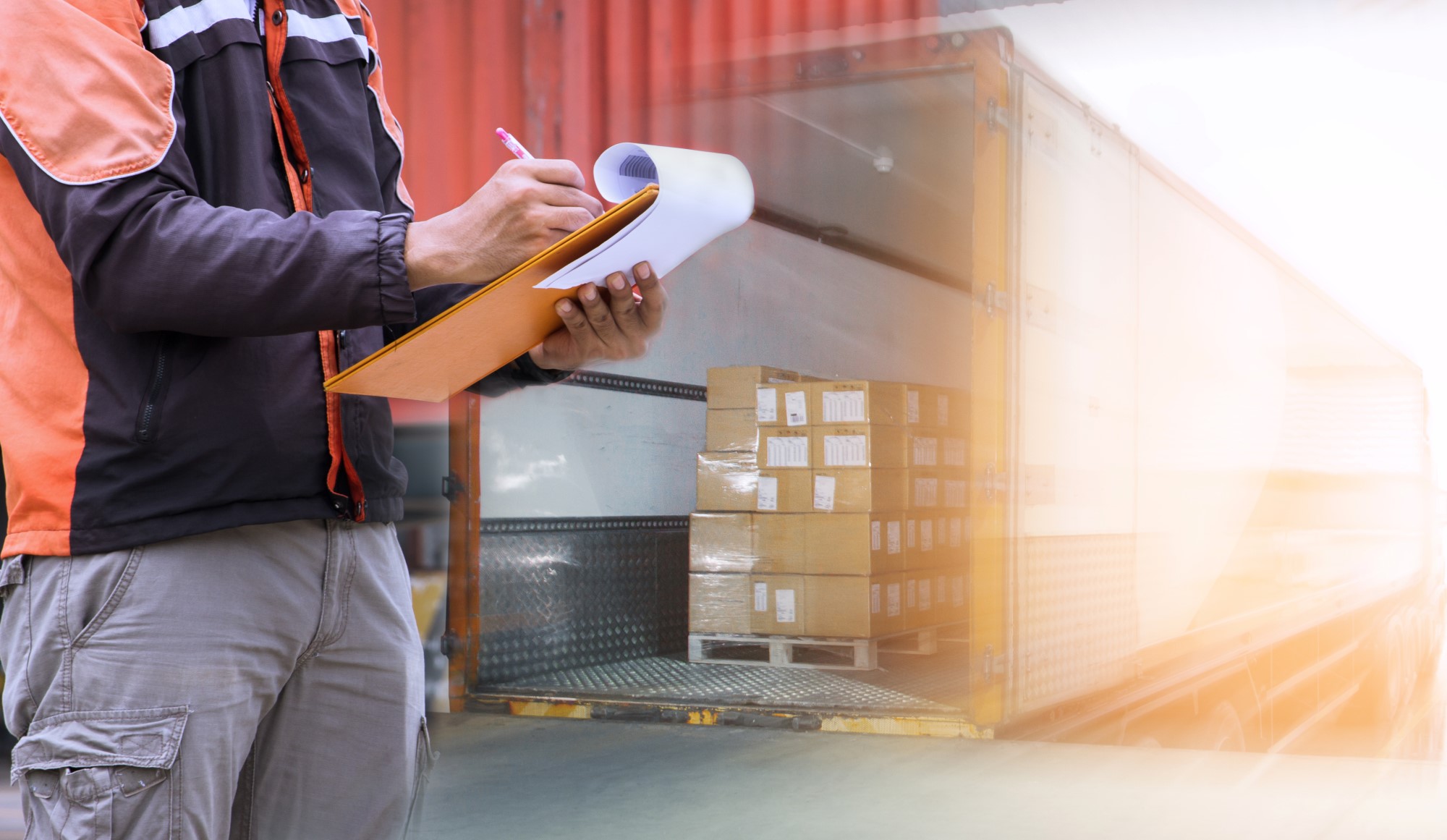 Avoid Downtime With Hot Shot & On-Demand Delivery
Hot shot deliveries first originated in the oil fields of Texas, where pick-up trucks were designated to take parts to an off-road drilling rig or pump operation. Without the parts, the drills would sit idle, and time is money in oil field production so quick delivery was essential. The need for speedy delivery for much-needed parts is not something that is exclusive to the oil fields, though—companies of all shapes and sizes often need to get specific parts or shipments to a location in a short time. Our hot shot and on-demand delivery services help you get shipments and parts where they are needed, avoiding expensive downtime and minimizing lost income that would result from waiting for parts to arrive through traditional shipping channels or at regular shipment intervals.
Since on-demand shipments are often smaller, having a fleet of small delivery vehicles available can further reduce costs by avoiding the need to pay a long-haul trucking company to ship something. Smaller loads can also be expedited so there is less downtime waiting at shipping and receiving facilities. The end result is parts and products that arrive quicker at your destination without expensive shipping costs.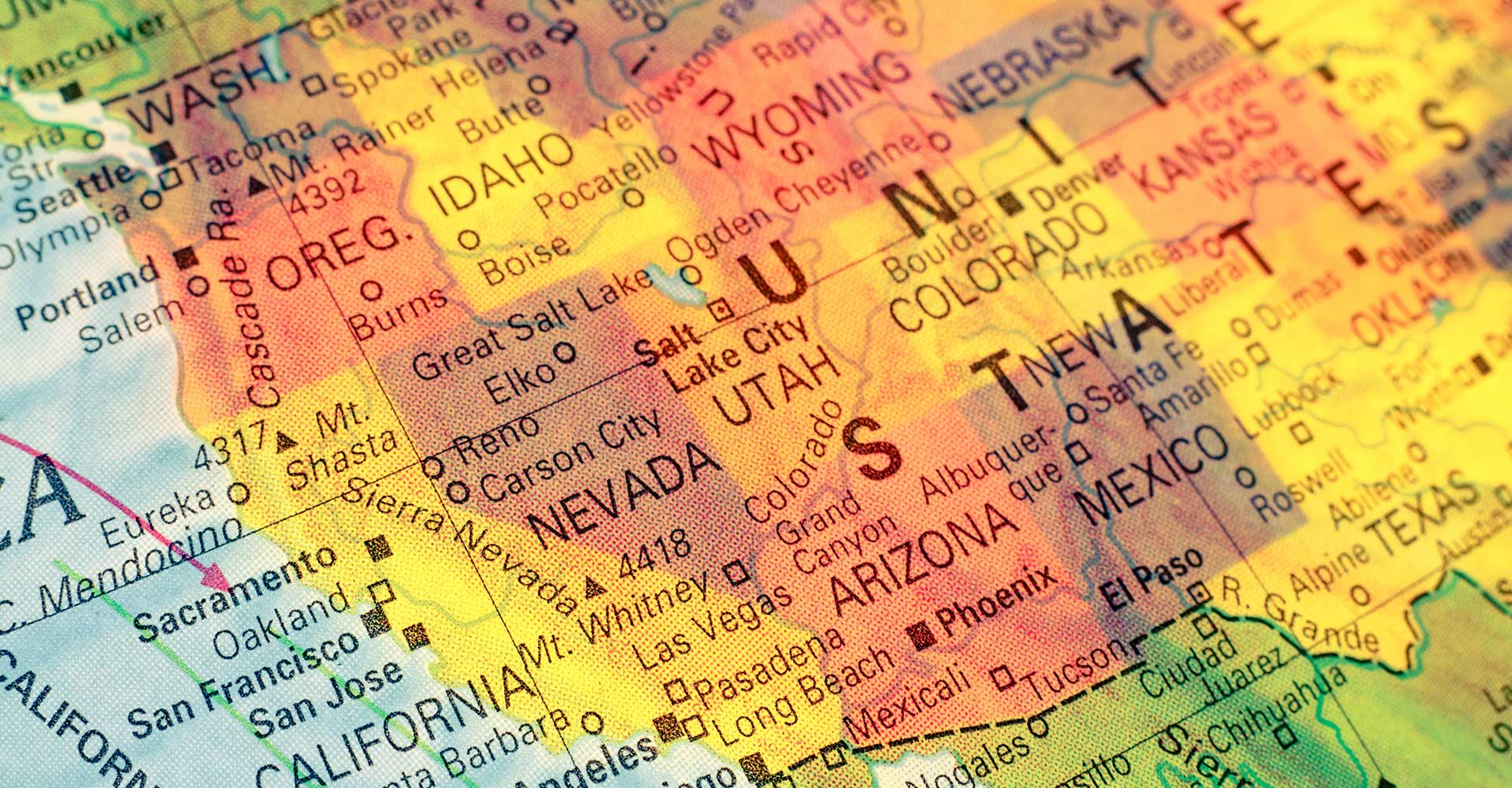 Meeting All Your Regional Delivery Needs
When you have a product that must be delivered quickly to a regional destination, Western Peaks Logistics is the ideal partner. We have hubs in five Rocky Mountain states:
We can also reach rural areas that are geographically isolated, providing on-demand shipping and hot shot delivery in places where large shipping vehicles cannot go.