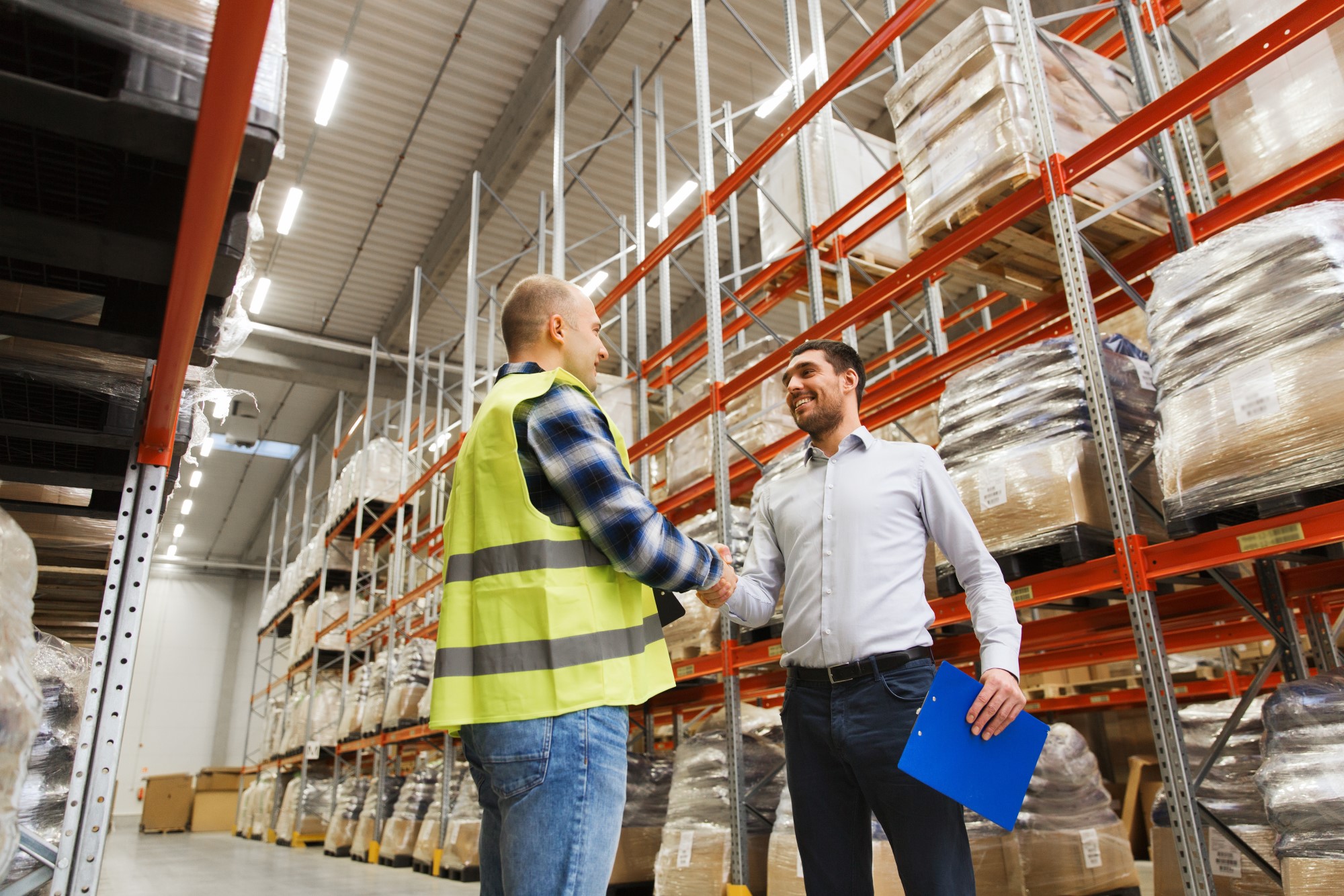 How Cross-Dock Logistics Benefits Your Business
The most successful companies know that storing too much inventory is costly. With a nationwide retail system that has sellers and manufacturers delivering products across town and across the country, the cost of storing enough inventory in regional warehouses to provide quick shipping to everyone would be cost-prohibitive for most companies and is out of the question for many small and medium-sized businesses. When you partner with Western Peak Logistics for cross-dock logistics, you get:
Cost savings
by avoiding the need to lease or build warehouse space.
Flexibility and agility
to scale inventory levels up and down as needed for anticipated demand spikes.
A single shipping and delivery relationship
with a trusted final-mile logistics provider.
Less risk for product damage
because it will not be loaded/unloaded as many times.
Quicker shipping times
that move products almost instantaneously out of a warehouse and onto the next leg of a journey.
Complete transparency and tracking
from start to finish so you can keep your customers informed about the delivery.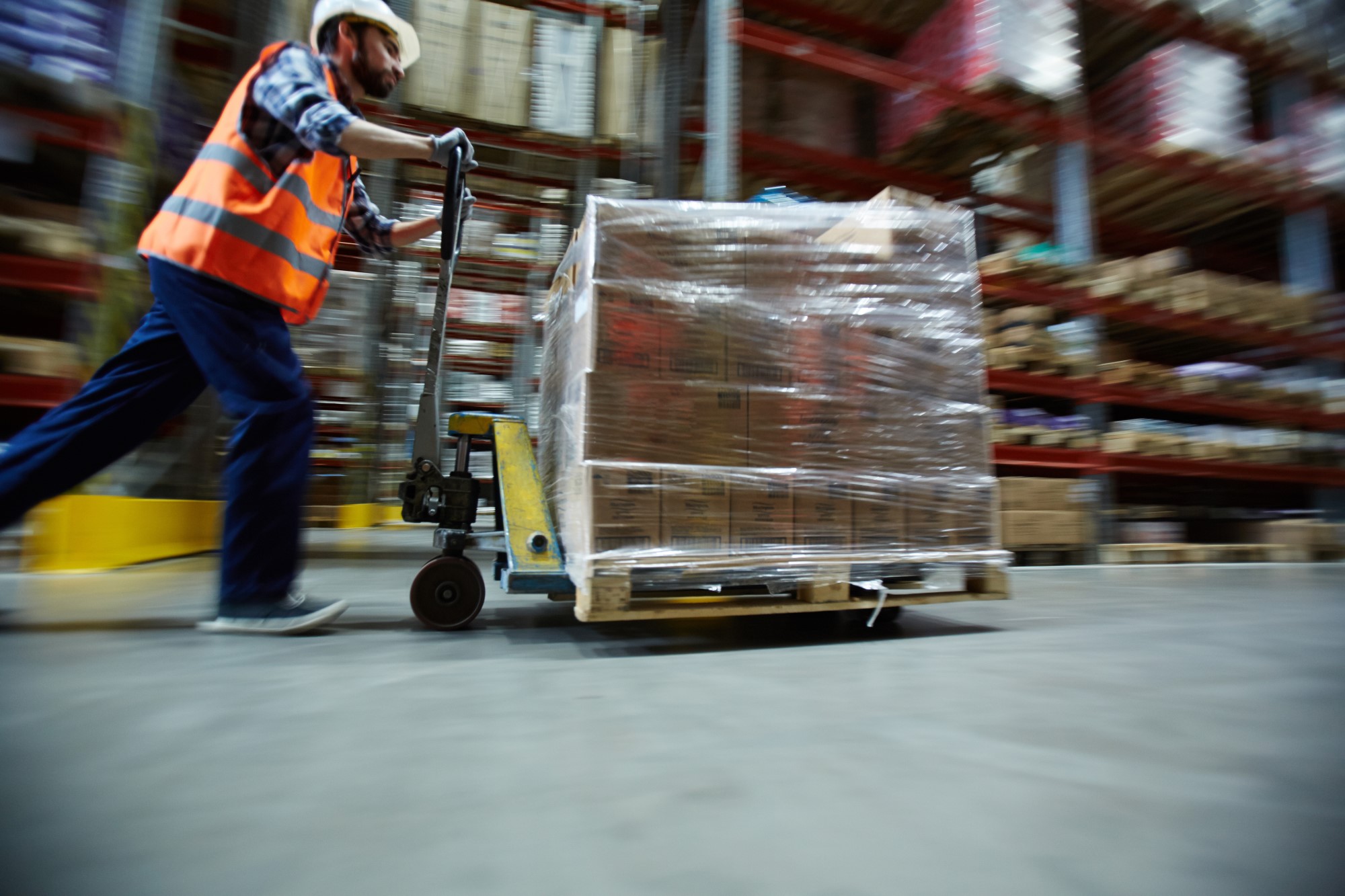 Bundle With Our Packaging and Distribution Services
You can further decrease costs and improve shipping and delivery times by partnering with Western Peak Logistics for a full range of distribution services, including shipment packaging, product palletizing, and on-demand shipping services. We offer same-day and next-day delivery services to even the most remote locations in our coverage area. These pieces can be a critical part of your entire logistics puzzle to ensure that every product moves quickly from point A to point B and is in the hands of your customers sooner.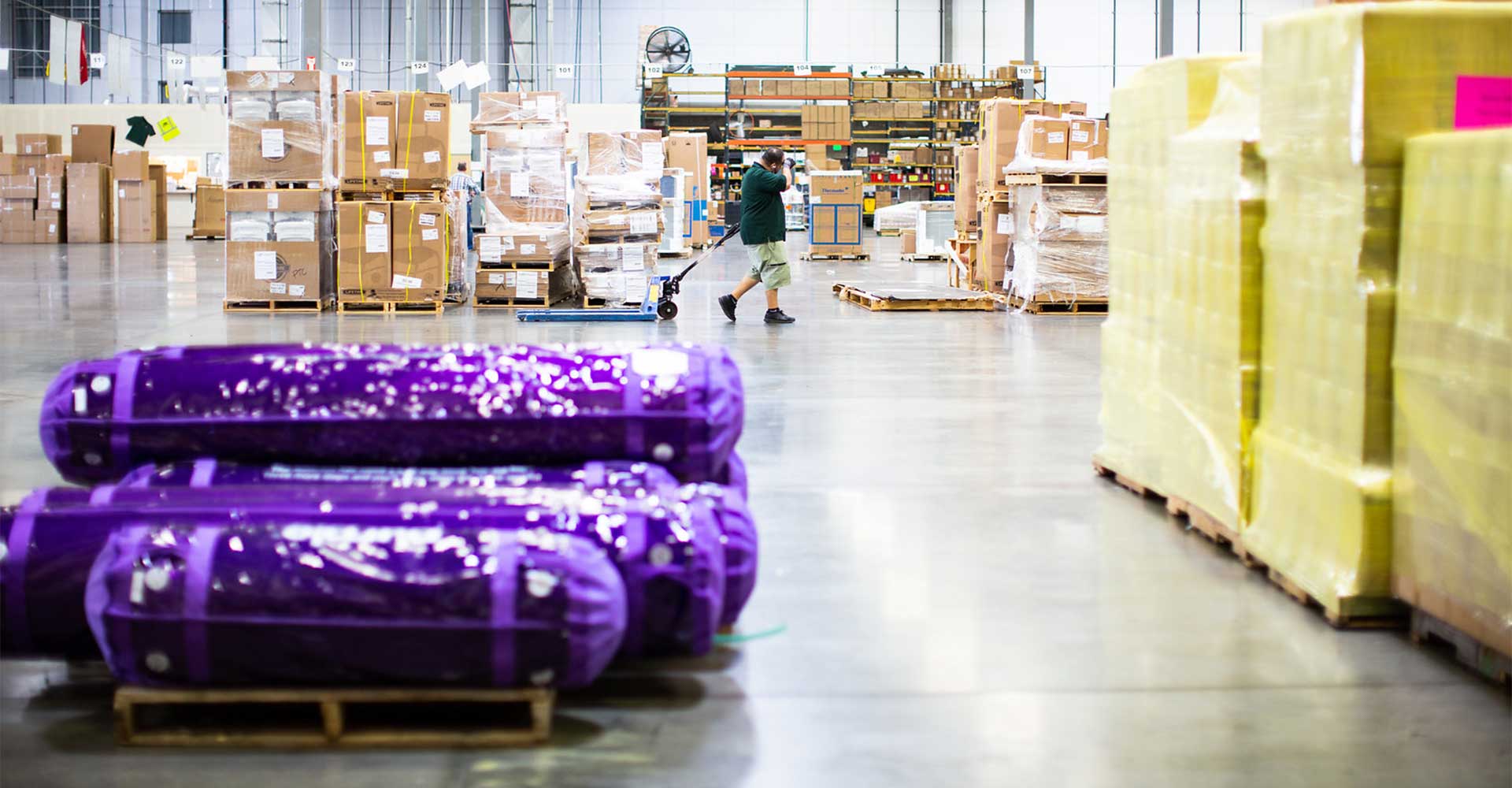 Warehousing for Storage Needs
When you do need to store some of your inventory, we have warehouse space available. You can easily scale up inventory levels at times when demand is high and scale back down when it's your slow season. This provides you with more agility and fewer fixed overhead costs so you can grow your business intelligently over time.