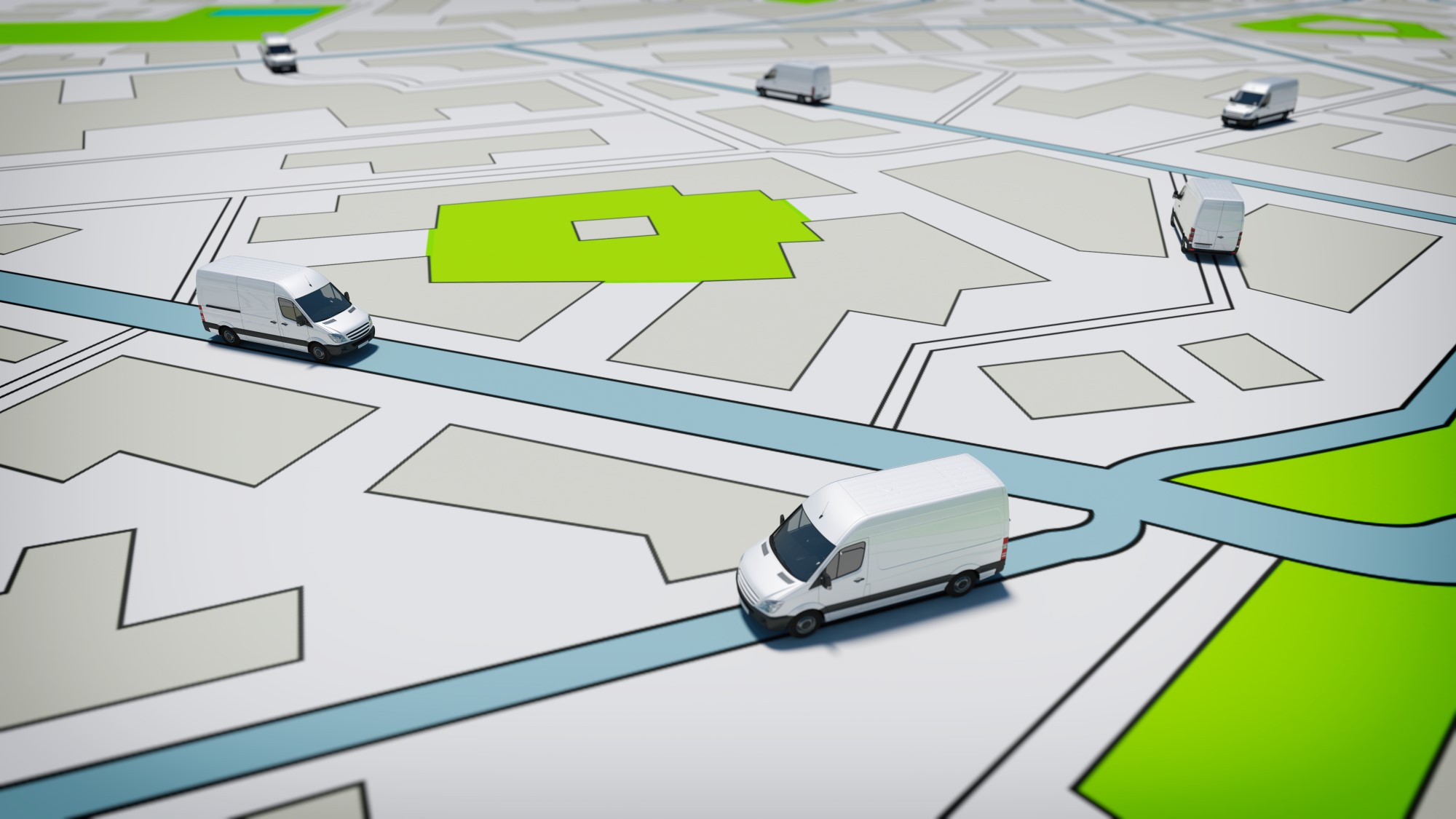 Adaptive Solutions
Western Peaks Logistics can accommodate everything from one-time routed deliveries to regular stops and provide same-day or next-day services for all our valued customers, wherever they are.
Our adaptive solutions are designed to cater to the needs of every business, both large and small, from major metropolitan areas in the Rocky Mountain West to rural communities. We can transport everything from small parcels to large packages to your destination with ease. Our professional network of trained delivery drivers and our dedicated fleet of vehicles ensure that every package pick-up is completed on schedule, and your packages are delivered to their final destination, or the next step of their transport journey, on time and at an affordable price.
Contact us to speak with one of our helpful customer service team members to learn more about our routed delivery services, get quotes or pricing, or to schedule a pick-up time.