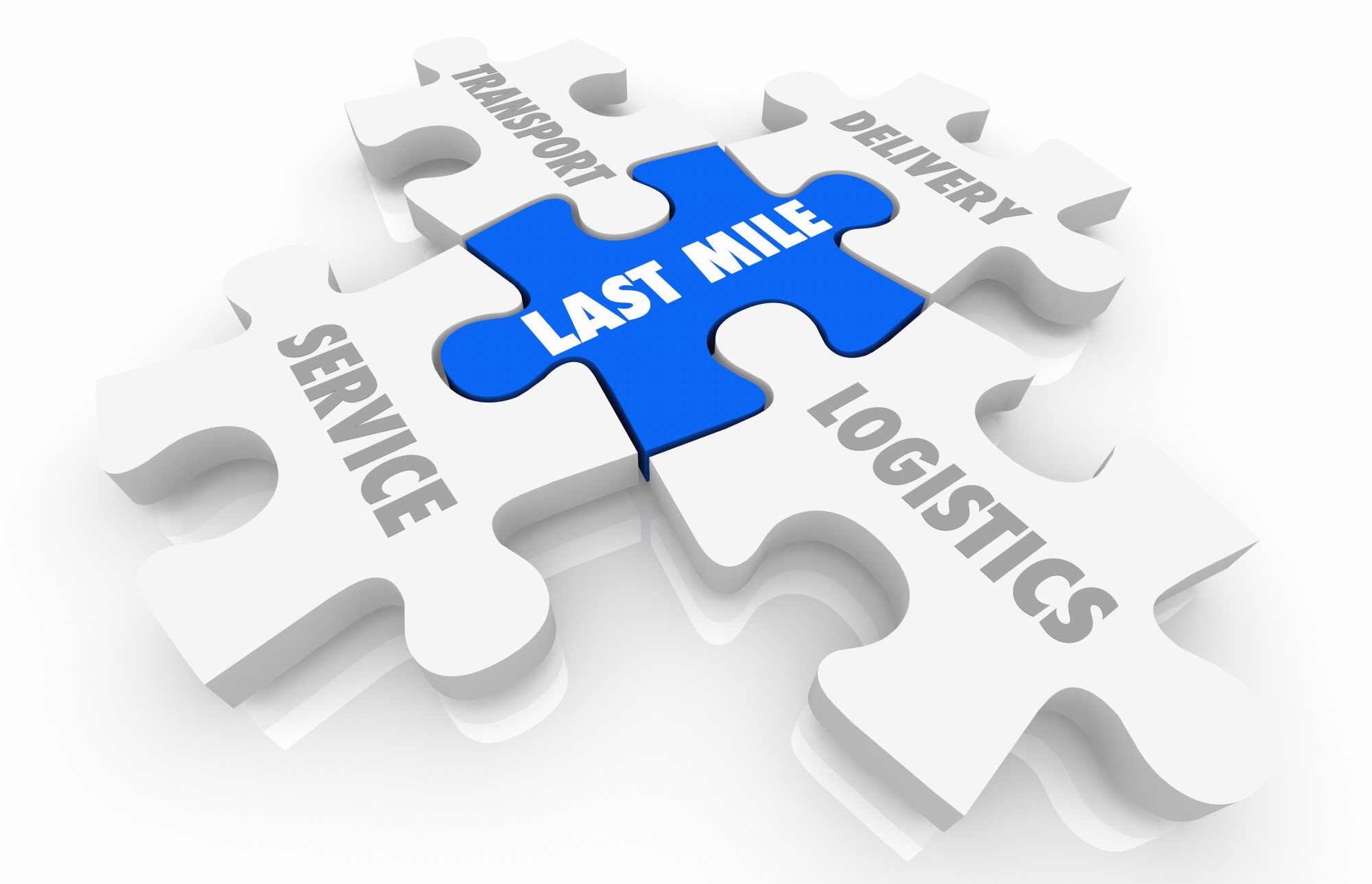 Year-Round On-Time Delivery
What's the most difficult part of a shipping journey for most products? The last segment, where you need to get that item from a shipping port or hub out to your customers. In some areas of the vast and geographically remote Rocky Mountain West, last-mile or final-mile delivery can be even more difficult.
Our experienced drivers and dedicated fleet of delivery trucks are equipped to take your items anywhere, with extensive knowledge of the local area and the ability to deliver on time every day of the year, including weekends and holidays as needed. Western Peaks Logistics is committed to efficient, reliable transportation and delivery for everything from small parcels to large pallets for even the most demanding final-mile delivery needs. We offer the latest innovations and technology, along with unmatched customer service, to track your packages in real-time and provide up-to-date information as your goods make it through the final part of their journey.