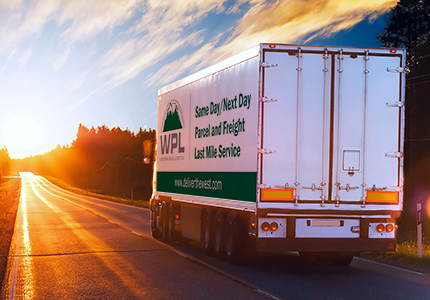 Unparalleled Coverage
With major hubs in states throughout the region, including Idaho, Western Peaks Logistics has the capability to send packages, parcels, and other deliveries anywhere you need them to go in the Rocky Mountain West. We have full-service cross-dock facilities in five Rocky Mountain states and offer delivery services to smaller communities, even in hard-to-reach places where other logistics companies don't want to (or can't) go. Our drivers are knowledgeable of the area, and with the wide range of vehicles in our dedicated fleet, we can make the trip anywhere your packages need to go.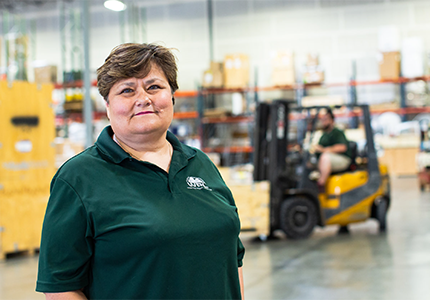 Commitment to Exceptional Service
We work with companies in every industry, from small local and regional businesses to large Fortune 500 companies, and our commitment to each is the same: exceptional customer service and on-time delivery for every parcel, package, or pallet of goods that you need to ship to your destination. We can help you coordinate every detail with our freight forwarding services, shipping items out of Boise as well as rural areas of Idaho, or bringing shipments from all over the world straight to your door. Whether you are a small startup or one of the world's most recognized brands, we promise the same level of commitment and service that sets us apart from our competitors.
We're available to help with a wide range of logistics services, including: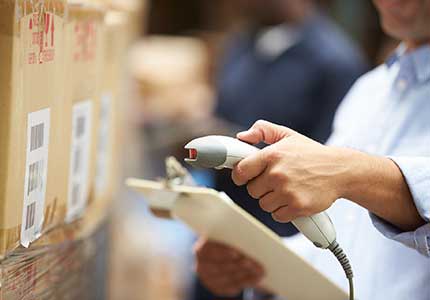 The Latest Technology
We have a dedicated fleet of delivery vehicles, and we're constantly investing in the latest technology to keep them up to date. No matter where your packages originate and where they are going to end up, we'll help you track them from pick-up to delivery. We have established a reputation for safe, reliable delivery everywhere from large cities to rural communities, which is why we've grown so quickly over the past decade to become the premier logistics company in the Rocky Mountain West.
Contact Western Peaks Logistics Today
To learn more about our shipping capabilities, logistics services, and distribution capacity, contact our team today. We can help you identify the services that are right for your business and shipping needs and get you a quote to get started.