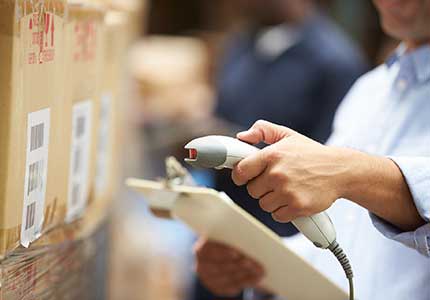 Secure and Streamlined
We have a well-established network of air cargo and commercial airline shipping partners for your air shipments. Once they arrive, our TSA-certified drivers are ready to pick up shipments and get them out on the road for final delivery to a destination. They understand all the required rules and regulations, ensuring that freight moves through checkpoints and security as quickly as possible. We can also provide warehousing services if needed or consolidate shipments into larger truckloads.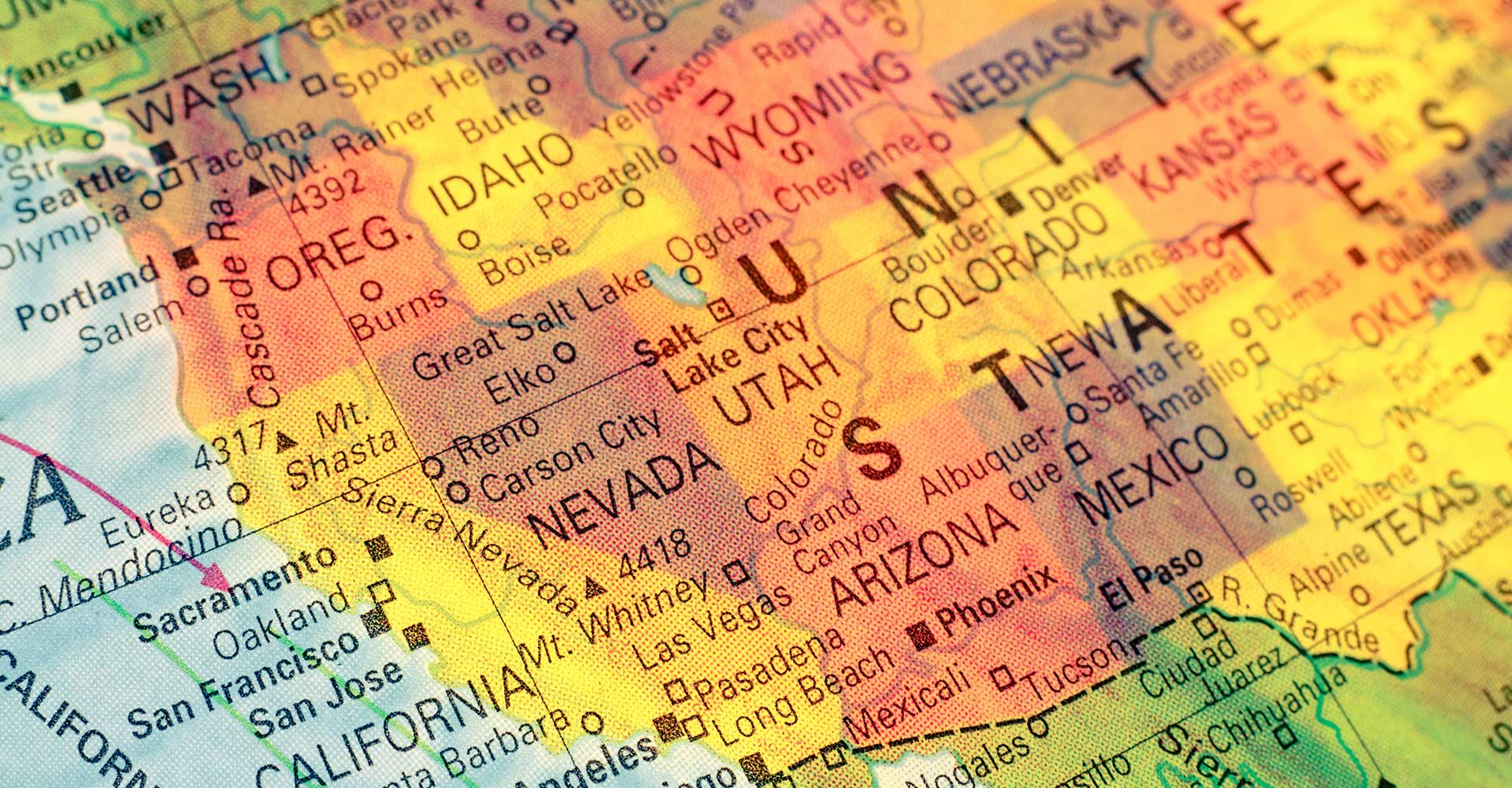 Extend Your Shipping Reach
Getting a shipment on air freight is only a single part of the journey. Once it arrives, you need a partner who can help extend that shipping reach to the final destination. Western Peaks Logistics is the premier choice to take air freight the final mile to its destination—even when that destination is in a hard-to-reach part of the Rocky Mountain West region.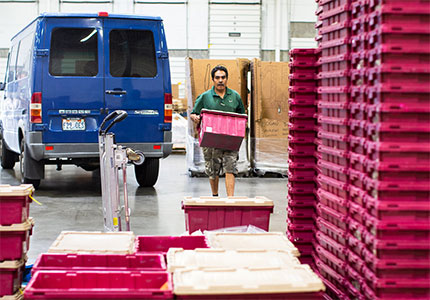 Local Shipping, National Supply Chain
Local shipping is often the most difficult part of the logistics chain. Our dedicated fleet can deliver to remote parts of the Rocky Mountain West—in Utah, Idaho, Nevada, Colorado, Wyoming, New Mexico, and the surrounding areas. With our national and international network of shipping partners, we can help you connect the final links in your shipping chain.