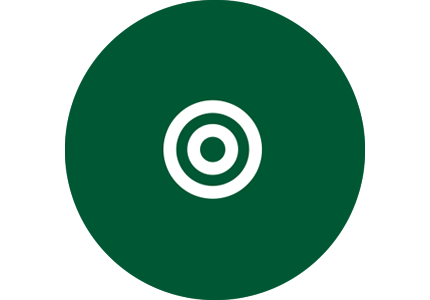 On Demand
We specialize in on-demand, same-day, next day, and hot shot distribution. You can count on our experience and service to get your packages to their destinations fast and on time, whenever you need us, 24/7.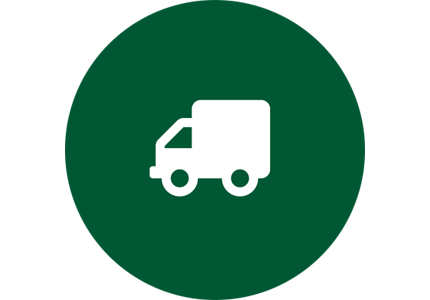 Final Mile
The final mile of a delivery to a location in the vast Rocky Mountain terrain can be the most challenging of the entire journey. This is when our expert and knowledgeable drivers can take over.
We have cross-dock facilities located near all the major highways traversing the Rocky Mountain West, so you can conveniently get your deliveries to us to take them the final stretch.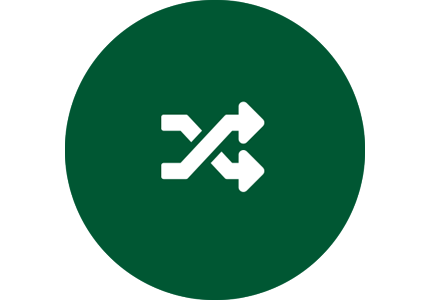 Routed
WPL provides regular routed deliveries to hundreds of communities each day. We will come to you. You don't have to bring your inventory to our warehouse for us to deliver your items. Just give us a call to speak directly to one of our customer service team members to schedule a pickup time.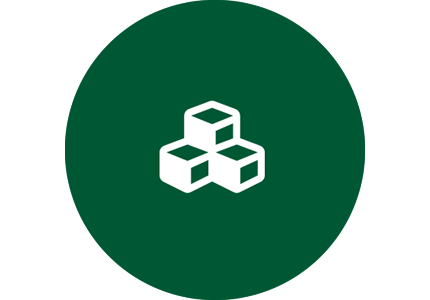 Big & Bulky
No package is too small or too big for WPL. We have fulfillment and delivery strategies in place to safely move your heavy freight.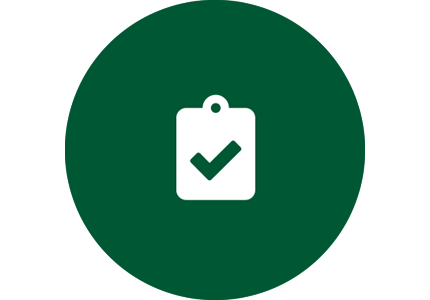 Distribution Cross-Dock Services
Warehousing
We have space, and we don't mind letting you use some of it. We can house your inventory in a secure environment and even do order fulfillment if you need more space or want to work with a freight partner to take the hassle away from your team.
Packaging
Trust WPL with your packaging. We provide flexibility and responsiveness to your unique needs.
Palletizing
We provide pallet services, both pickup and delivery, so you can get your product where it needs to be. We can even palletize your items for you, saving you the hassle and equipment needed to prepare your freight for transport.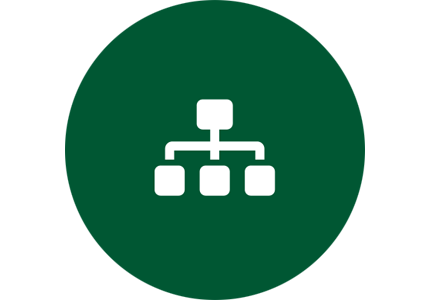 Critical Parts Management and Fulfillment
WPL maintains a secure 3,000 foot facility to enable storage and distribution of critical parts inventory. Small parts are strategically stored in a geographic area to reduce delivery time.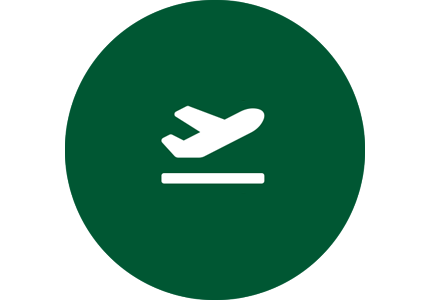 Cartage
Within the standard guidelines for air cargo, WPL can arrange for deliveries to move from city to city via a network of commercial airlines and air cargo operators. WPL uses TSA-certified drivers to provide cartage services for all major freight forwarders.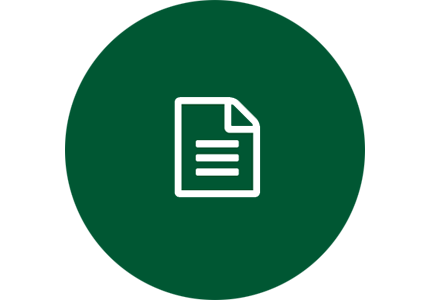 Pricing
Whether you need a single dedicated driver or an entire fleet, WPL will provide a customized and cost-effective solution. We are staffed with business experts who know from the ground up that service, value, fair pricing, and accountability matter.
INTERESTED IN GETTING A QUOTE? CONTACT US.