Quality Service Since 2015
Since 2015 we have provided shipping services to companies that want exceptional service, on-time delivery, and transparent pricing. We provide a range of shipping and distribution services in Salt Lake City, including: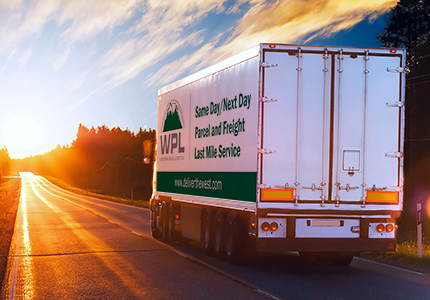 Dedicated Fleet
With a dedicated fleet of delivery vehicles, we can provide companies with a wide range of services—from last-mile delivery for big and bulky items to scheduled courier routes. We can also create a specific route just for you if your location doesn't fall within our scheduled service areas. Our drivers understand the details of the shipping and freight industries so they can minimize delays, and they know the local area so they can provide swift delivery and scheduled pick-up services in Salt Lake City and in remote locations throughout Utah. Our fleet is also equipped with the latest technology to provide you with transparency and information as you track your delivery.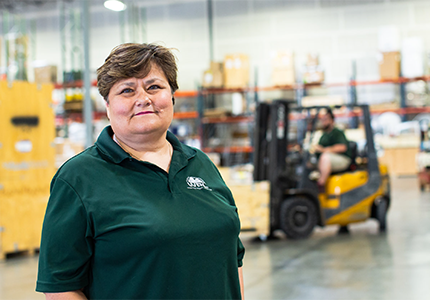 Commitment to Service
We are committed to providing you with the highest level of service from friendly and knowledgeable shipping and distribution professionals, and we're here to help you find the best options for shipping regionally so you can continue to build your capacity to move products and grow your business. We're also continuing to expand to provide delivery service in areas where our customers need capacity, adding cross-dock logistics capabilities where we see demand growing.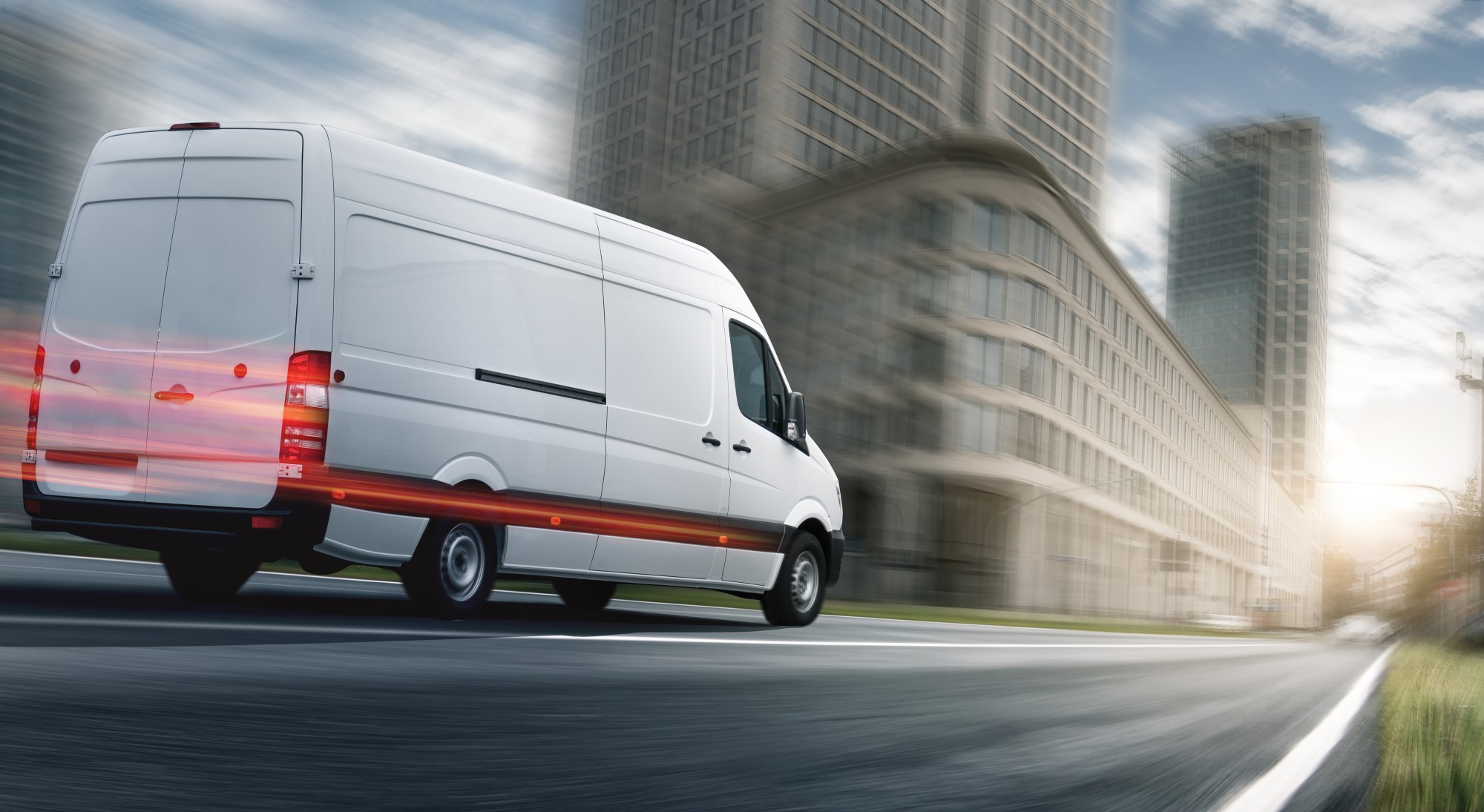 Same-Day, Next-Day, and Last-Mile Delivery in Utah
Western Peaks Logistics will be here whenever and wherever you need deliveries in Salt Lake City, Utah, and the surrounding communities. One of the biggest challenges for many companies is figuring out last-mile or final-mile delivery, especially if you need items to be shipped quickly. Our specialty is coordinating final-mile delivery for even the most remote locations, and we can do it with same-day and next-day shipping capacity. Since we have our own fleet of vehicles and drivers, we're available whenever you need to ship your items—weekdays, weekends, and even holidays. As we continue to grow, we remain committed to serving you with safe, reliable, on-time delivery.
Contact Us to Learn More
To find out how we can help you achieve success in shipping and distribution, contact our team of helpful logistics professionals.