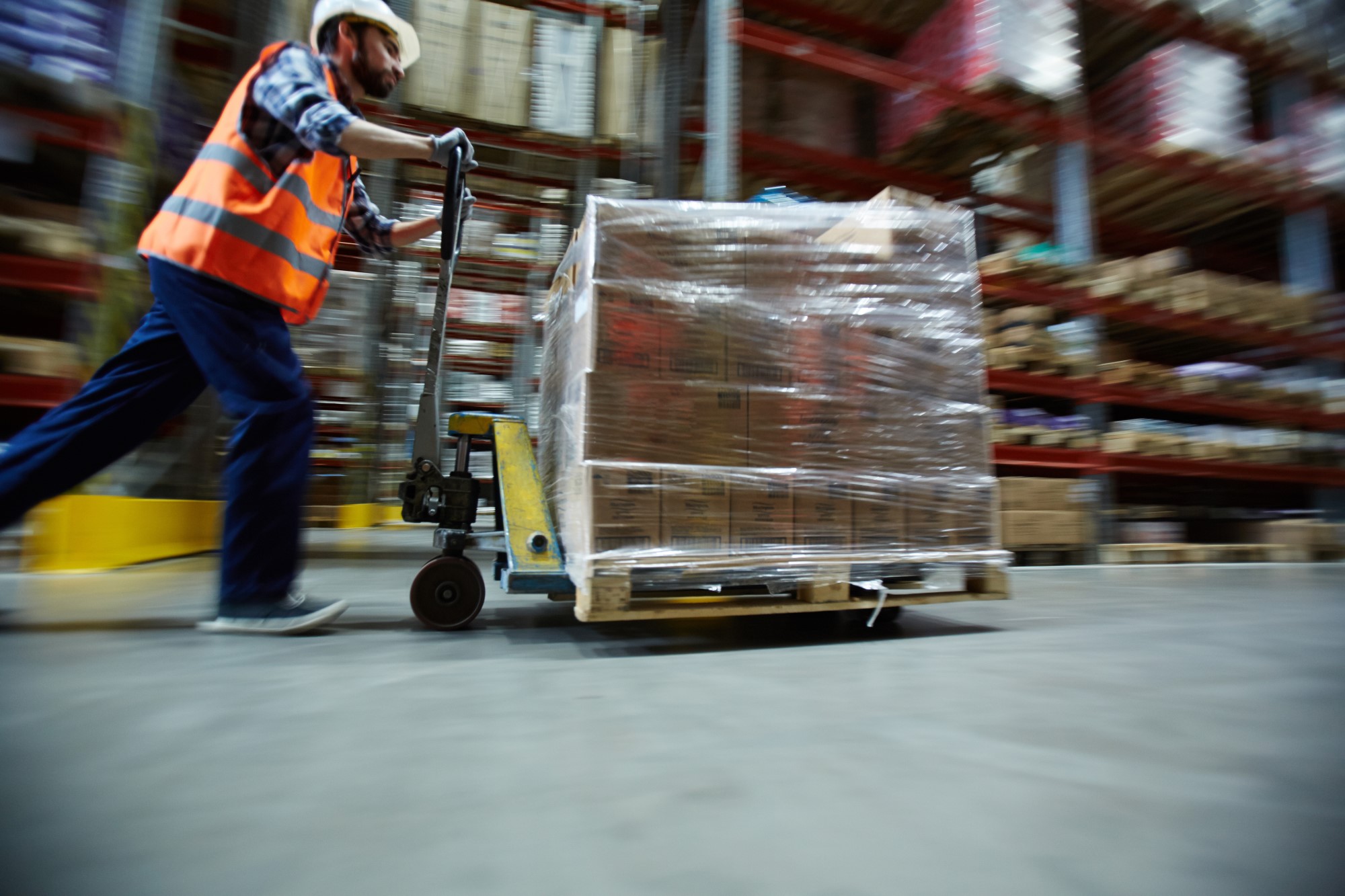 Benefits of Pallet Transport
Taking multiple items and consolidating them into a single pallet is ideal for shipping large quantities of product to various locations, such as stores that will stock your products for sale or shipments for a large event. The ability to move multiple units as a single transport is efficient and protects against the risks of breakage, loss, and other transport challenges.
If you don't have the tools or expertise to palletize your products, Western Peaks Logistics can help. Our team has extensive experience in best practices for pallet loading to avoid damage during transport. A single mistake that causes a product near the bottom of a load to shift can ruin an entire pallet, which is an expensive problem for manufacturers and sellers. From weight distribution to packaging, stacking, and wrapping, we have team members and automated tools that can quickly and efficiently package multiple products onto a single pallet.
Contact Us to Learn More
If pallets aren't your expertise, or you are planning to use our warehousing and distribution services, talk to our friendly and helpful customer service team today to learn more about how beneficial it can be to include our palletizing service as part of your overall plan for logistics management.