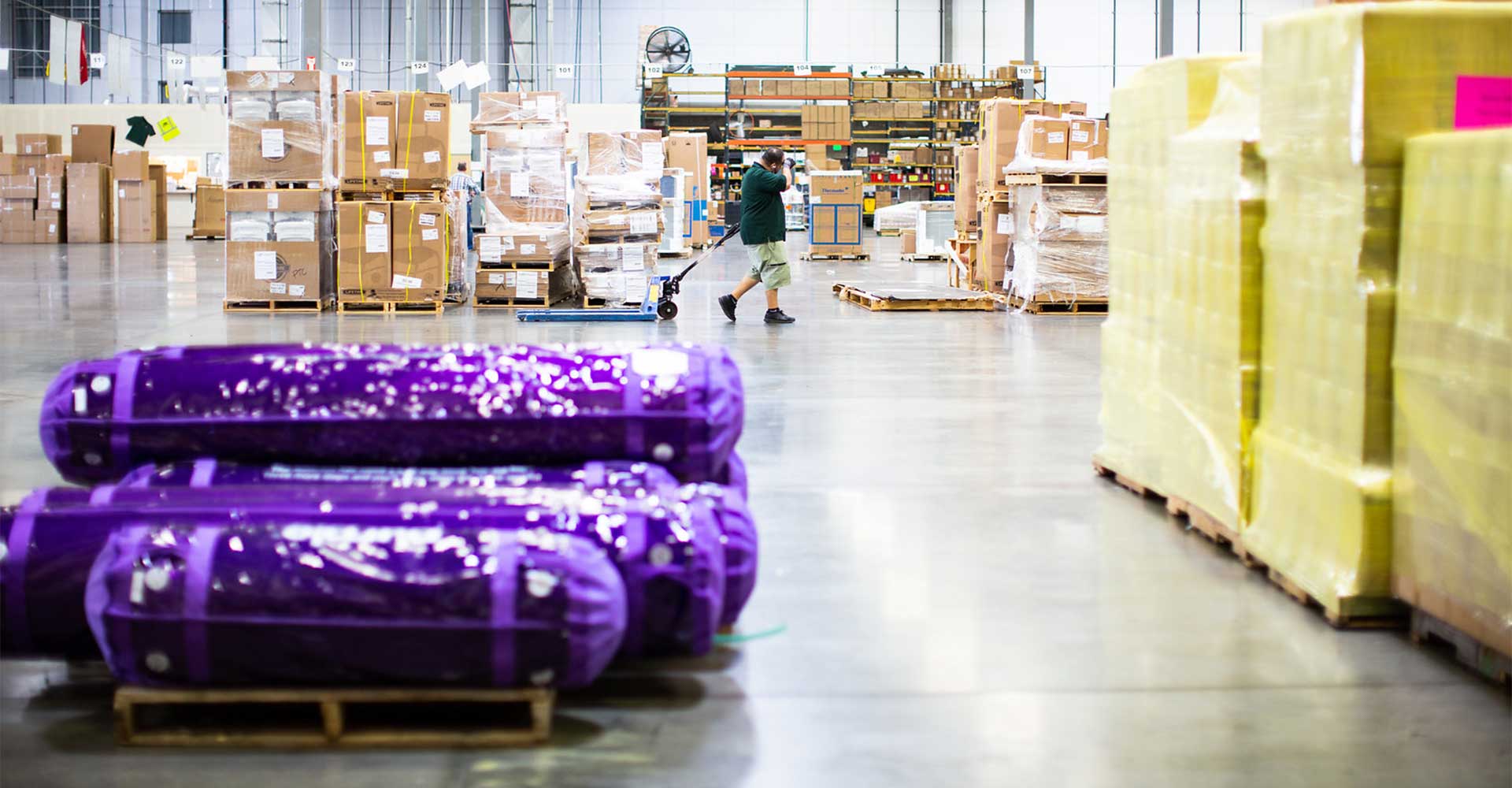 Clean, Organized, and Secure Warehousing Services for Streamlined Shipping
Large retailers have set the standard for speedy shipping, with items available in two days or less with the click of a button. For many online sellers, particularly small and medium-sized businesses, purchasing warehouse space to stock inventory in every region of the United States is extremely costly and unrealistic. At Western Peaks Logistics, we have warehouse space available for companies that sell to consumers in the Rocky Mountain West and want to stock items for quick distribution.
Our warehouses are clean, organized, secure, and outfitted with the latest technology so you can easily track and manage all your inventory—monitoring sales, spotting trends, anticipating demand, and being well-positioned for growth in your business.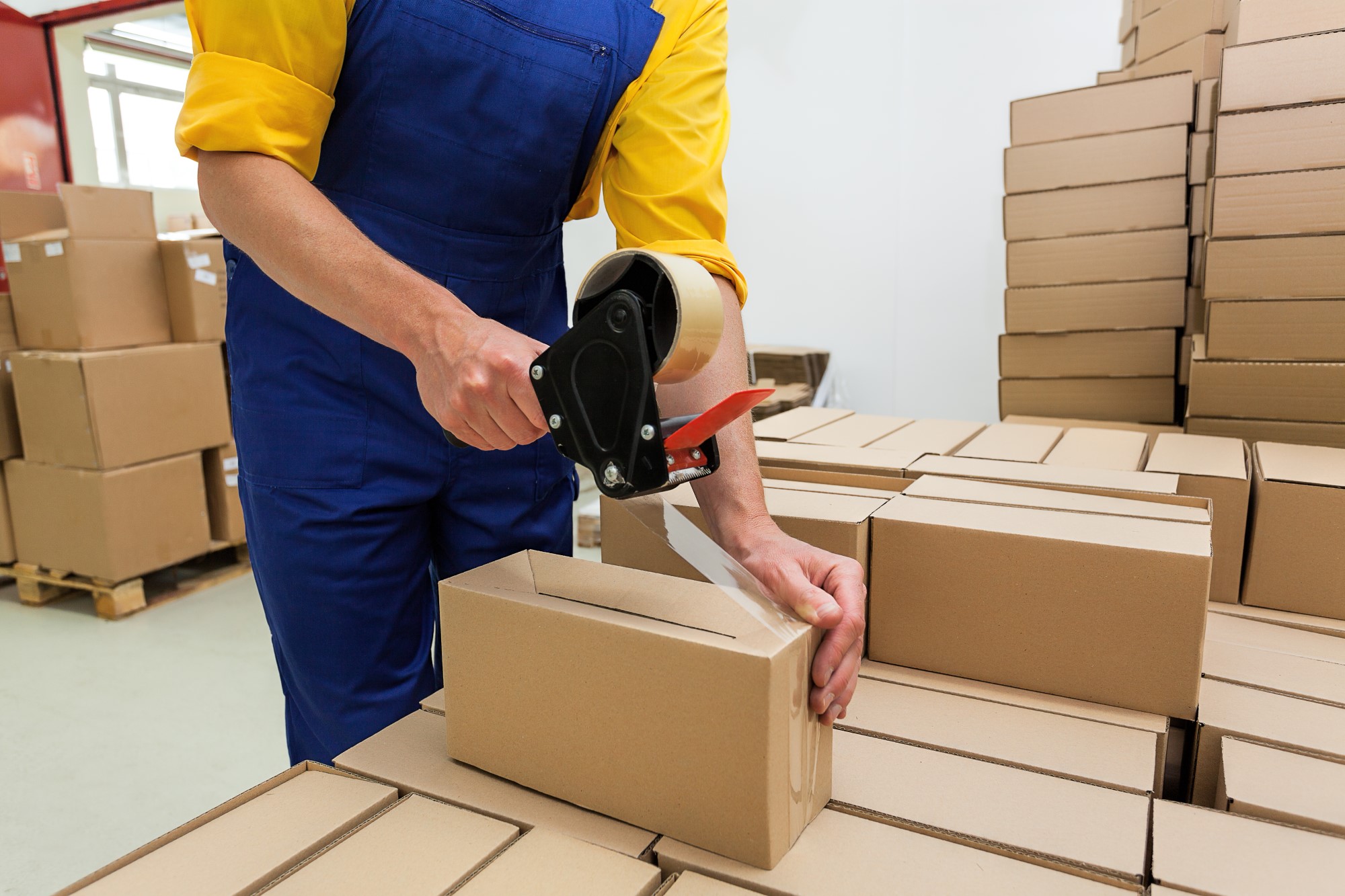 Packaging and Distribution
In addition to providing warehouse space for your inventory, we have packaging and distribution services that allow you to have a single partner for all your shipping needs in the Rocky Mountain region. Our experienced team and wide network of facilities can move your items quickly and safely to people in large cities and rural communities.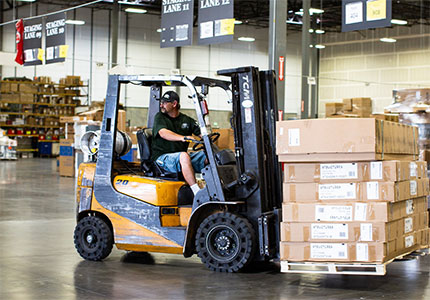 Save Money With WPL
Building your own warehousing capacity is expensive, but you don't want to store your products with just anyone. Partnering with a proven partner like Western Peak Logistics instantly expands your shipping and distribution network and helps you manage resources efficiently to improve profitability. All of this comes with the peace of mind from working with a trusted partner that has a solid track record of exceptional service and great prices.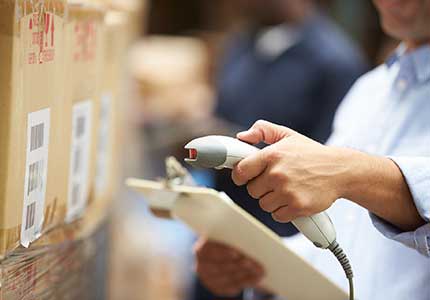 Integrated Solutions
Businesses understand the importance of economies of scale, and partnering with us provides you with integrated warehousing, shipping, packaging, and distribution services so you can avoid the need for multiple service line agreements and partnerships. Every time your products change hands from one partner to the next, there is a risk for errors or shipping interruptions. Having it all in one single place is the most cost-effective and efficient option for you and your customers.