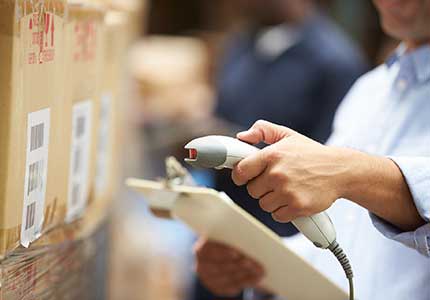 One-Stop Shop for Freight Logistics
Freight and shipping services can be a challenging part of any business, both large and small. It's especially daunting for companies that lack their own internal logistics department but need to be able to manage shipping services to grow and succeed. Western Peaks Logistics is focused exclusively on freight and shipping, which makes us the ideal partner to help with:
Leave the Details to Us
Filling out paperwork, figuring out how to comply with regulations, and successfully moving freight into, out of, or within the Rocky Mountain West region can be complicated. When you need to focus on your business, let our team handle the logistics of distribution and shipping services. No matter what size shipments you have or what industry you work in, we have the experience and expertise to be your go-to shipping partner.
From First Steps to Final Delivery
Western Peaks Logistics offers the full range of shipping and distribution services, from the first steps of coordinating paperwork and documentation to warehousing, shipment tracking, and last-mile/final-mile delivery. With so much involved in the shipping process and so much riding on getting your shipments from a manufacturer or retailer to your consumers, having a freight forwarding logistics partner that knows the ropes and can coordinate it all will free up your time to focus on building your business and increasing sales. Our "dock-to-dock" service and experienced shipping and logistics team take the worry off your plate so you know that every parcel or pallet will be delivered on time and on budget.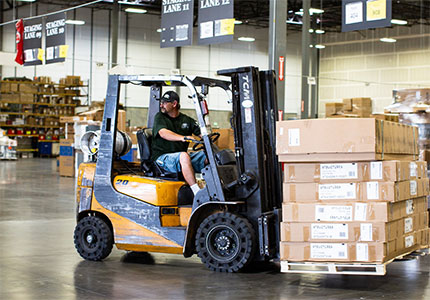 Your Premier Freight Forwarding Partner
We can help companies small and large—including B2B and B2C operations—ship goods and services throughout Utah, Idaho, Colorado, New Mexico, Wyoming, and other areas of the Rocky Mountain West. Our depth of experience, attention to detail, and dedicated fleet ensure that every package, parcel, pallet, and shipment we pick up will make it to the final destination. Let us show you why we're the premier freight forwarding partner In the Rocky Mountain West.