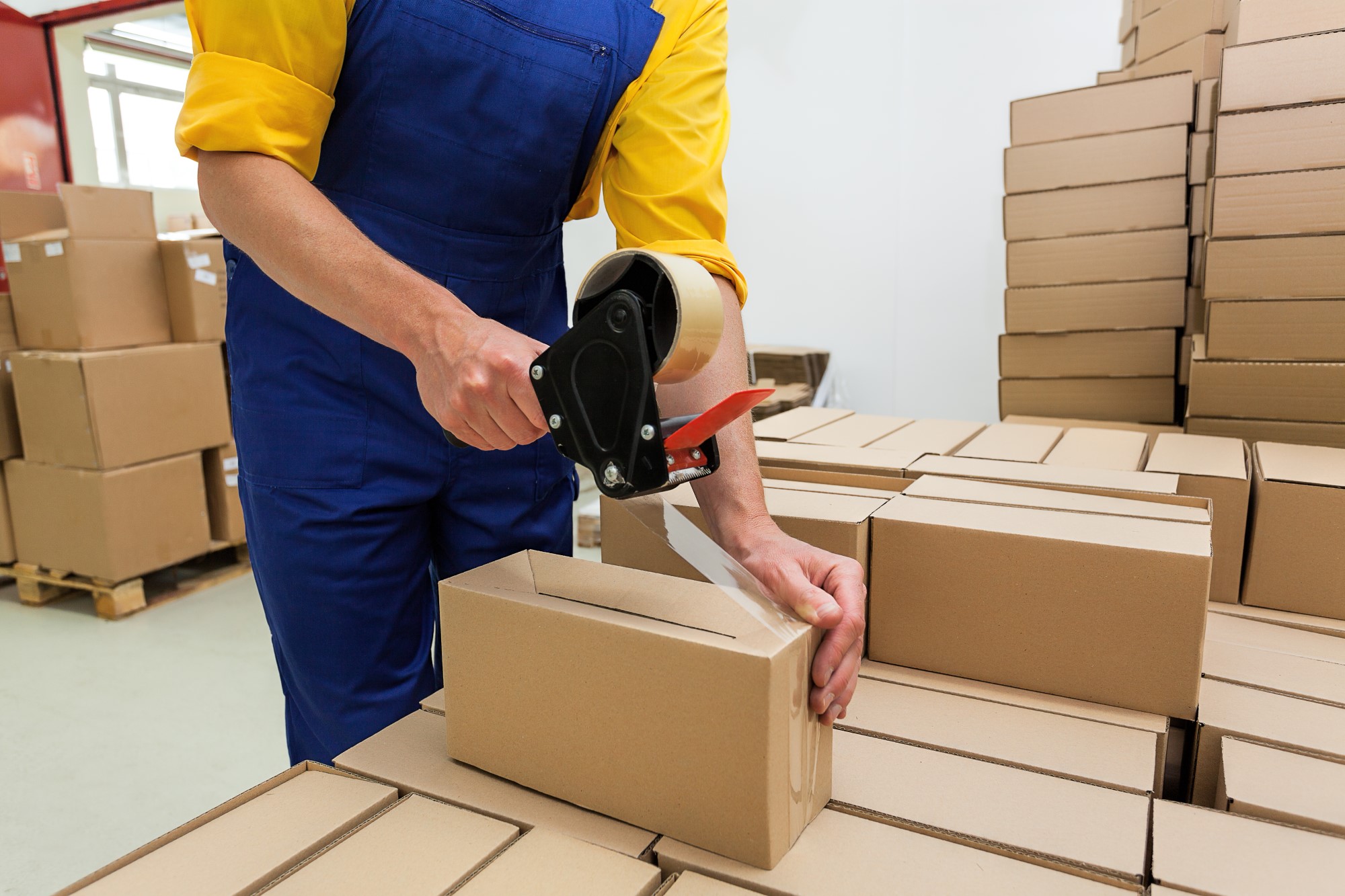 Benefits of WPL's Packaging Service
Using our packaging service can provide your business with several benefits, including:
Flexible storage space and contracts to expand as needed when your business grows.
Expertise in the entire logistics chain, from air and ground freight to last-mile delivery.
Same-day and next-day shipping availability for most products in our warehouse.
Less time you have to spend on packaging and shipping, leaving more time to focus on business growth.
Agility to grow and adapt as your business changes over time.
No need to hire internal staff for packaging and fulfillment.
Saving You Time and Money
Partnering with Western Peaks Logistics also means you won't need to waste money and take up valuable warehouse space with packaging items like boxes, envelopes, tape, and shipping labels. We can also provide you with real-time data and analytics to help you make better business decisions, allocate inventory, and track your orders.
Find out more about our packaging services and all the benefits that we can offer as your final-mile partner in packaging and shipping items to customers throughout the Rocky Mountain West.